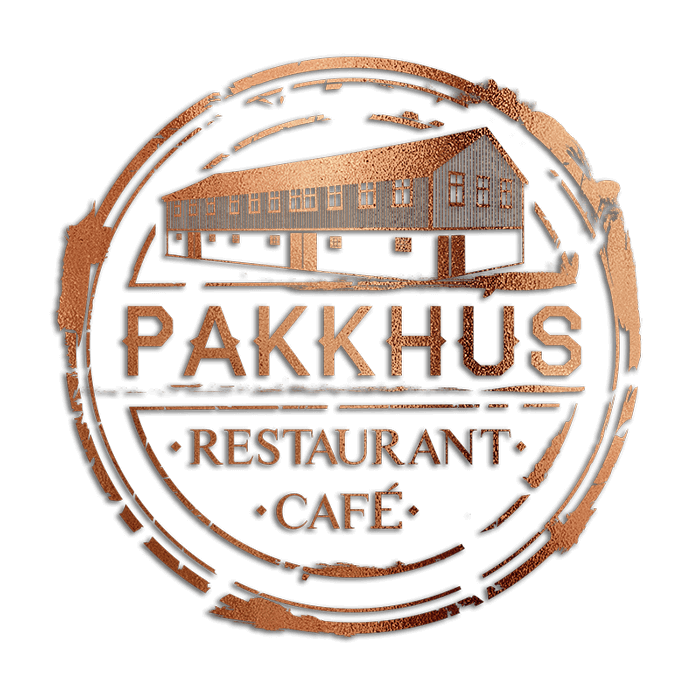 PAKKHÚS IS CLOSED DUE COVID-19
We will open the restaurant when we can.
Pakkhús is a restaurant overlooking the harbour in Höfn í Hornafjörður, southeast Iceland and just beside the information centre in town. The menu emphasize are on local ingredients from the area around the Vatnajökull Region.
The story
Pakkhús is originally built in 1932 as a warehouse, mainly from scrap wood of other houses. The stamps on the walls are original and mark the start of the Pakkhús history.